WELCOME TO THE CLUB!
By purchasing your vehicle with Jack Schmitt Ford Lincoln, you have been enrolled automatically in the area's best ownership experience.
We want your vehicle to look its best, run its best, and continue to reward you for maintaining your vehicle with us.
Keep scrolling down and find out all the benefits that you qualified for by just purchasing that beautiful vehicle with Jack Schmitt Ford Lincoln.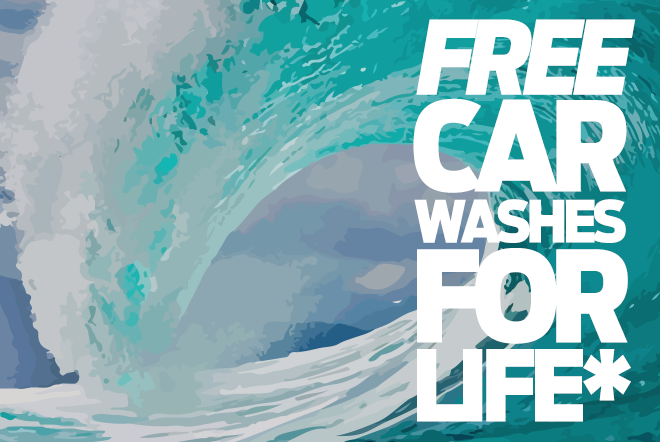 100% FREE, FOREVER
Bring your vehicle up to the dealership, come inside from the heat or cold, hand your keys to any sales person, grab a coffee or water, and wait for your car to be delivered right back to you sparkling and clean.
*LIMIT ONE PER VEHICLE PER WEEK. SIZE RESTRICTIONS MAY APPLY. SUPER DUTY TRUCKS AND UP EXCLUDED. VALID DURING BUSINESS HOURS. NOT RESPONSIBLE FOR DAMAGES OR LOST ITEMS. SUBJECT TO NON-FUNCTIONING EQUIPMENT AND WEATHER DISRUPTIONS.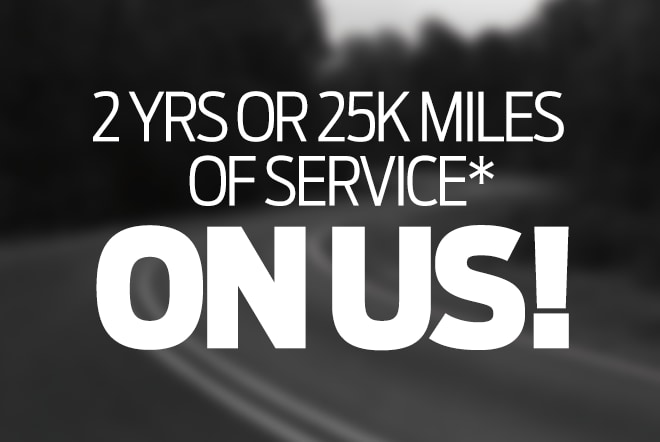 WORRY FREE OWNERSHIP
Oil changes, tire rotations, fluid level adjustments, and multi-point vehicle inspections, all taken care of for you.
At Jack Schmitt Ford Lincoln, we want you to know that we value not only your purchase, but your well-being after the sale. We want your dream vehicle to continue to impress you every time you turn the key.
*COVERS NORMAL FACTORY SCHEDULED SERVICE FOR 2 YEARS OR 25K MILES, WHICHEVER COMES FIRST. FACTORY SCHEDULED MAINTENANCE IS EQUIVALENT TO 5 SERVICE VISITS. CONSULT THE VEHICLE'S MAINTENANCE GUIDE FOR FACTORY RECOMMENDED SERVICE AND INTERVALS. MAY VARY BY MODEL. JACK SCHMITT FORD LINCOLN RECOMMENDS SERVICE EVERY 6 MONTHS OR 5K MILES. VEHICLES SERVICED SOLELY ON TIME WILL RECEIVE UP TO 4 SERVICES UNDER THE PLATINUM PURCHASE PROGRAM. PROGRAM NOT OFFERED OR AVAILABLE ON DIESEL TRUCKS. OTHER EXCLUSIONS MAY APPLY. OFFER NOT APPLICABLE TO ADXZ PLAN PURCHASES. AVAILABLE AT THE JACK SCHMITT FORD LINCOLN LOCATION ONLY. OFFER NOT VALID AT OTHER DEALERSHIPS.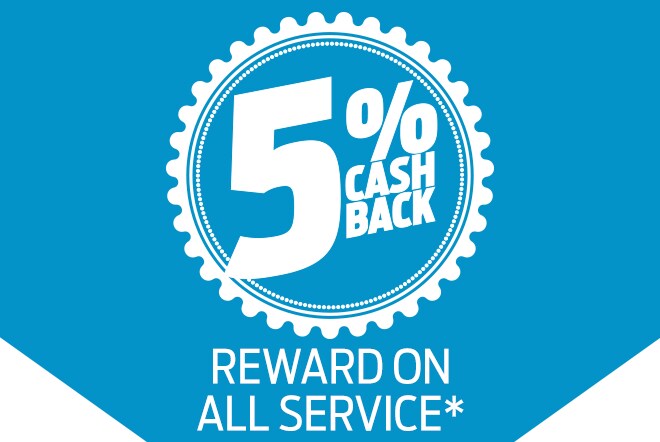 GET REWARDED FOR YOUR LOYALTY
Every time you bring your vehicle in for service, Jack Schmitt Ford Lincoln would like to say thanks by giving you 5% cash back on all your service purchases.
*ONLY REDEEMABLE ON SERVICE ORDERS. CANNOT BE USED IN PARTS OR SALES. MUST PRESENT CARD AT THE TIME OF CHECK OUT. PLEASE SEE DEALERSHIP FOR COMPLETE DETAILS.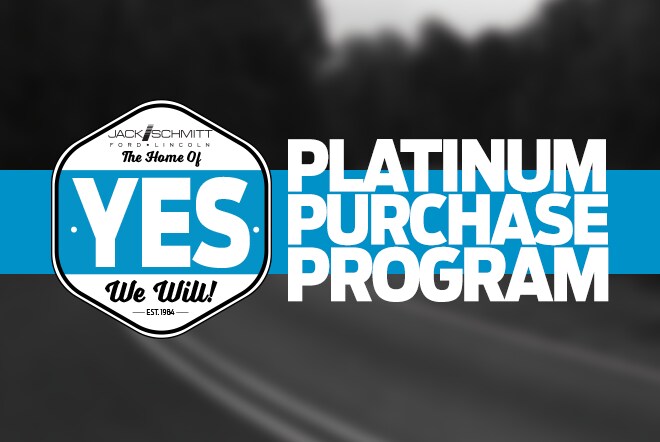 THANK YOU FOR PURCHASING WITH US!
WELCOME TO THE PLATINUM PURCHASE PROGRAM