**Update 11/13/2020

Due to surging cases in our immediate area, we are suspending some non-essential services offered by the dealership at this time. This is an effort simply to keep our teams and our clients safe. Most notably, our free, anytime car washes are unavailable until further notice. 


**Last Update 7/3/2020
Covid-19, and the world's response to it are an ever-fluid and always-moving situation. Jack Schmitt Ford of Collinsville takes the safety, health, and well-being of our guests and our team members very seriously. We want to provide all of the services and functions that our guests have come to expect from us, but we want to take every reasonable precaution.  We realize that in the state of Illinois there is an ongoing situation with our Governor and the phased restrictions and we are monitoring that situation and using CDC guidelines to make the best decisions that we possibly can each day. We understand that there is deep division today over how people and businesses should respond and live, but Jack Schmitt Ford wants all of our guests to feel comfortable visiting. 

We have taken many measures to change our guest experience and eliminate any unnecessary contact. Those measures today include but are not limited to: 
Thorough cleanings of all dealership facilities daily
Our staff is wearing a facial covering or maintaining a 6 foot distance from our guests and each other. 
We have installed plexiglass barriers in areas where we need to do so. 
We are sanitizing and wearing gloves when handling our vehicles or yours. 
We are wiping down our vehicles and yours in steering wheel and contact areas upon entry and exit.
Sanitizing gel and foam stations available on-site at all work stations. 
Providing our staff with specific instructions on hand washing and the importance of staying home if they are not feeling well. 
With proper documentation, our staff does not go along on test-drives in most cases. We reserve the right to refuse test drives on certain units or without purchasing credentials as we see fit. 
Adhering to the recommended six feet of social distance from other staff and customers
Offering pickup and delivery options for service with our loaner vehicles (limited availability).
Offering digital retailing and home purchase options on our website within a limited delivery area. 



Many of our staff are currently working adjusted schedules in an effort to ensure that we stay well and can continue serving our customers efficiently. These schedule adjustments should have minimal impact on our in-store operations, but if you like working with a certain team member in sales or service, we do suggest that you call ahead or set up an appointment. 
Our website is a helpful resource for shopping and researching vehicles, finding service and parts information, and communicating directly with the dealership. We will also continue to offer vehicle pick-up and delivery services.
No matter the department you're looking to reach, we have staff available to answer your questions and assist with your needs. You can connect with a member of our team by phone, email or through our website or Facebook. 
We still believe that together, we can maintain a healthy environment and combat the spread of COVID-19.
When you visit our dealership, you will find the following policy regarding face coverings posted at all entrances: 
"PLEASE READ BEFORE ENTERING- COVID-19 PANDEMIC NOTICE
Our Governor has ordered all persons entering indoor facilities must wear a mask. 
IF YOU HAVE A MEDICAL CONDITION that prevents you from wearing a mask then you are exempt from this order!
Due to HIPAA and the 4th amendment we CANNOT legally ask you what your medical condition is. Therefore, if you enter without a mask, we will assume you have a medical condition and we will welcome you. We ask that as a courtesy to others you consider working outside with our staff at our annex tent or maintain at least a 6 foot distance from others in the facility at all times. 
We are constantly sanitizing our vehicles and any other vehicles that we handle throughout the day along with all areas of our facility on a frequent basis. Our staff is also under direction to wear masks, use PPE materials, and maintain distance wherever possible. 
We are limiting the number of people in the facility based on square footage, and during peak times you may be asked to wait outside, come back, or be seated in our tent annex. Call 618-344-5105 or visit JACKSCHMITTFORD.COM for more information. 
We continue to monitor information from state health authorities and the CDC for their guidance and recommendations on how we can help to prevent the spread of this virus."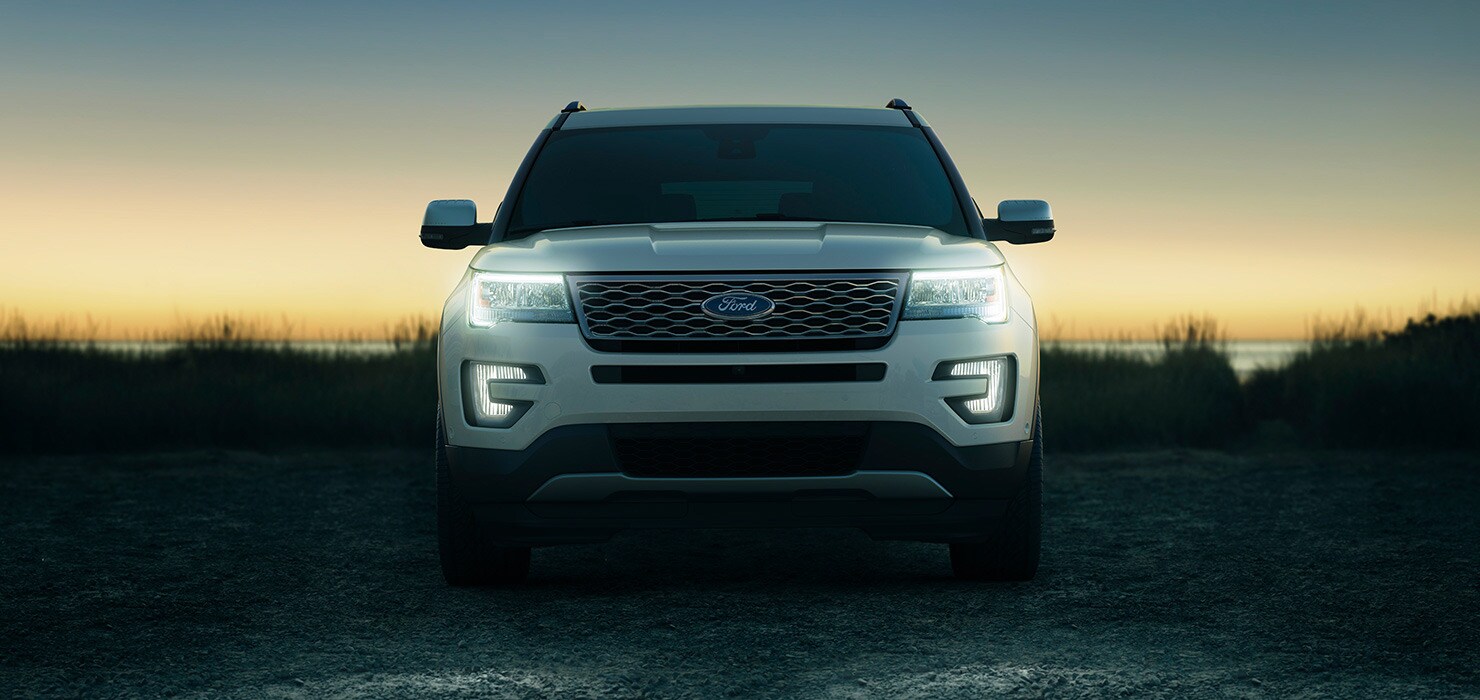 We have resumed our "Free Car Washes for Life" program with some different parameters and restrictions. If you normally enjoy free car washes at the dealership, please read the following carefully. 



As of June 1, 2020 we are once again offering free car-washes to previous customers. 
Our team will wear a mask and gloves. 

Our team will wipe down the steering wheel, key and contact areas upon entry and exit of your vehicle. 

To minimize exposure we are not allowing our clients to be present in the vehicle with our staff during the process. If this is an issue for you we respectfully ask that you return at a later date. 

We reserve the right to limit the frequency of car washes per customer to 1 wash every two weeks. 
On behalf of our dealership, thank you for being a loyal customer. Please don't hesitate to reach out as we remain dedicated to serving you for all of your automotive needs through this challenging time.



"We are still making deals every day!"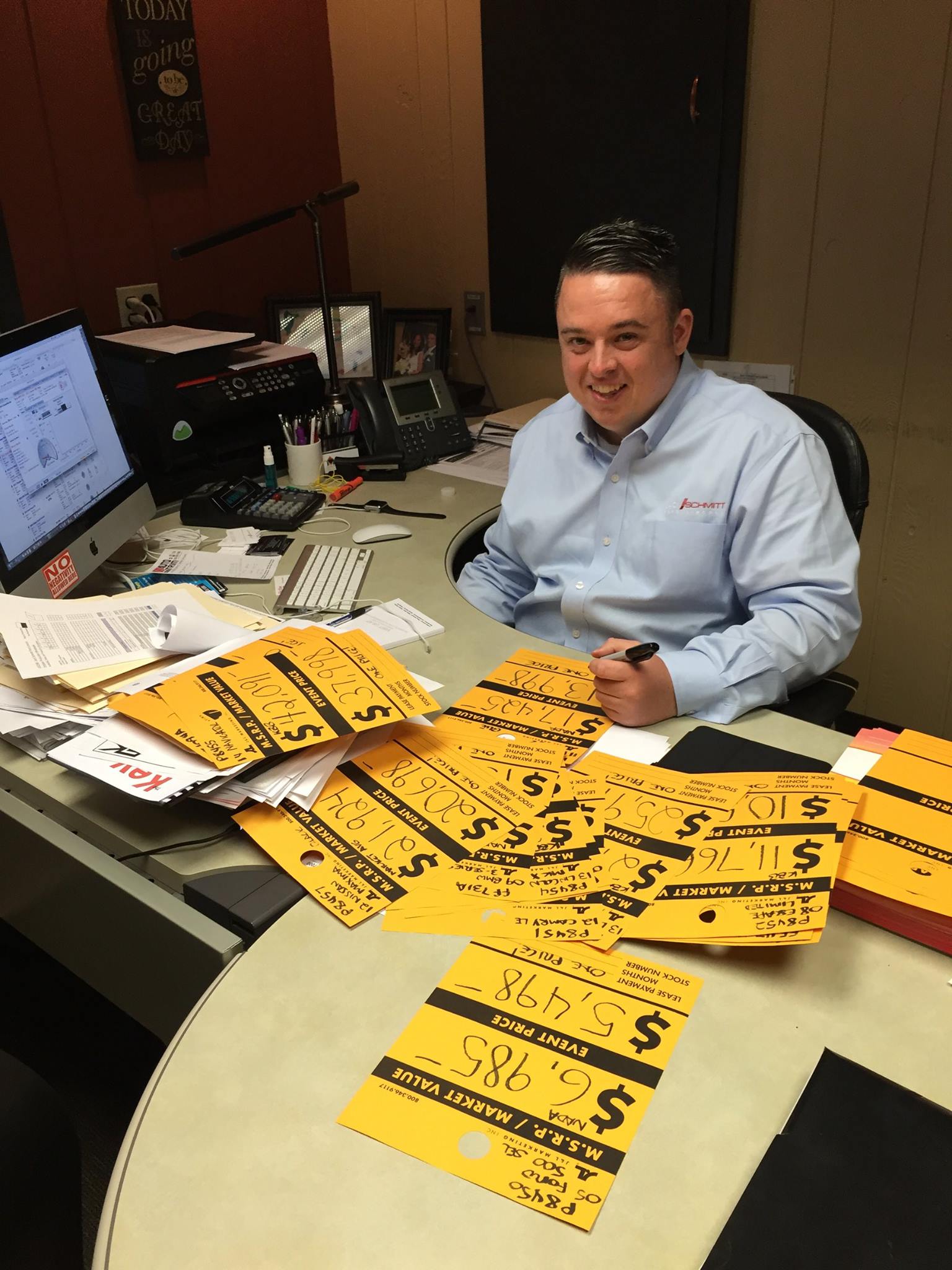 -Andy Carr
General Manager
acarr@jackschmittford.com
618-344-5105