Jack Schmitt Ford Brakes Service
Your brakes are one of the most important safety features on your vehicle. Jack Schmitt Ford is here to help you make sure they're in optimum condition. Brakes are designed to slowly wear as you use them. That's why it's so important to visit your Ford Dealership where an expert technician can perform a thorough inspection and complete any needed maintenance or repairs.
Your vehicle's brakes
When you press your brake pedal, a complex system goes into motion to help keep you and your passengers safe. That's why it's so important to have highly skilled technicians service your brakes. At Jack Schmitt Ford, we have the right parts, tools and certified‐trained technicians to take care of your every need.
How can I tell if my brakes need servicing?
The brake system is one of the most important safety mechanisms in your vehicle. It is necessary to have it inspected regularly to ensure proper performance. We recommend a brake inspection by one of our expert technicians at every maintenance visit to ensure proper performance. 
Have your brakes inspected immediately if a continuous grinding or squeal sound is present, or if the vehicle has vibration or shudder in the steering wheel while braking
Why should I choose Jack Schmitt Ford for brake repair?
At Ford, we'll stop at nothing to make sure you can stop for anything. That's why we provide a Lifetime Brake Pad Guarantee. Our brake pads are specifically designed and engineered for your Ford. For optimum stopping power, schedule a brake inspection at your Jack Schmitt Ford.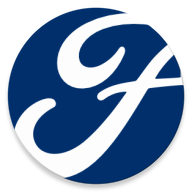 Introducing the FordPassTM
Rewards Visa Card.
The card that makes it easy to rack up FordPass Rewards Points on purchases you already make -- from filling up at the pump to your monthly auto insurance payment and more.
Closed track. Line-lock is intended for track use only. It should not be used on public roads. See Owner's Manuals for information on use.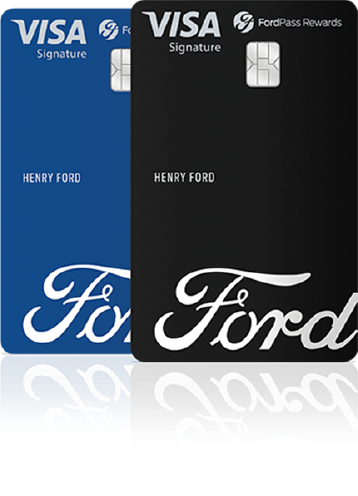 Questions About Brakes? Let us Help!
* = Required
* Indicates a required field